Welcome
In today's world it is vitally important that you keep your family safe and secure, in and out of the home. Most robberies and up to 80% of hijackings in Johannesburg occur right in the driveway of your house. For this reason it is vital to have some kind of working automatic gate and fencing around your property, especially if you live in high crime areas of South Africa.
However it isn't enough just to get an automatic gate, it is just as important to find a full service security company as well. This means a company that installs gates, surveillance equipment, etc. this company should also be able to assure your family's needs are taken care of on a twenty four hour basis.
This can include infrared beams to prevent accidental closure of the gate, and battery back up so even if there is a power failure, you can still get in and out of your home. While there are many different companies offering security services, not all of them are the same. Some outsource the services they offer, others are simply not open when you need them.
We offer installation of Nice Hansa electric gates, fencing and other measures to keep you family safe. Nice Hansa motors have back up power sources, so you are secure no matter what.
Even with top notch security gates, failures happen. Whether it is just wear and tear that happens over time, damage from attempted robbery, or you have simply forgotten your pass code, this company has you covered. Our customer service representatives are available 24/7 all through the year, even on holidays when most others are closed. No matter what time of the day or night, if you have an emergency, our company will come to you and fix the problem right away.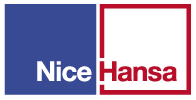 AN INDUSTRY FIRST!
HANSA MOTORS
can now supply the 380v HANSA
extra heavy-duty sliding gate
motor to run on 220 volts.
So if you need an industrial sliding gate motor but do not have 3-phase power supply - this is your solution!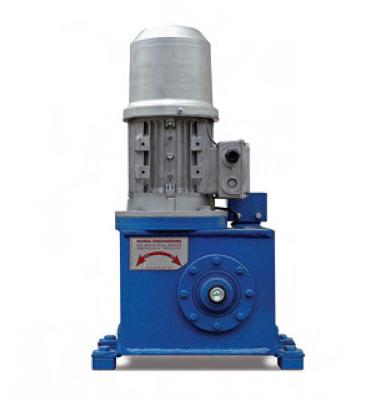 Nice Hansa Installations | Nice Hansa Gate Motor Installation | Intercom System Installation | Nice Hansa Gate Repairs and Nice Hansa Gate Motor Repairs | 24 hour emergency service | Specialists in Nice Hansa gate motors | Intercom systems repairs and new installations | Gate motor repair, Gate motor repairs | Gate automation | Hansa | Nice Hansa | Swing gate | Sliding gate | Fix | Replace, Replacement | Nice Hansa gate motors | Repairs | Installation | Service