Hansa Gate Motors
We are proud suppliers of Nice Hansa products. We supply, service and repair the complete range of Nice Hansa gate automation products.
Nice Hansa gate motors have been designed and built in South Africa to withstand the harsh African conditions. Nice Hansa Gate Motors offer extreme reliability and durability.
Specific Nice Hansa Gate Motors also feature the fast open / close facility which enhances your safety and has been specifically designed around your security.
Nice Hansa Gate Motors feature the all new Nice Hansa Speedo, 24Volt Battery Back-up Gate Motors, the Nice Hansa Elite 24 Volt Swing Gate Motors, with 24Volt Battery Backup and the Nice Hansa 380Volt - 3 Phase Extra Heavy Duty Sliding Gate Motors for gates up to 2000 kg's and by special request only for gates up to 3000kg's.
Call us today for a free quotation on any Hansa products.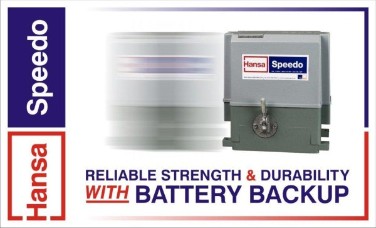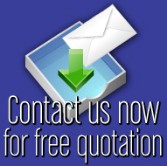 (011)463-7568
24 hour emergency number
083 452 2015

info@hansa-motors.co.za
CONTACT US

Queries will be responded to during working hours.
(c) 2016 Hansa Gate Motors | All Rights Reserved | Hansa Gate Motor Installations and Repairs in Gauteng